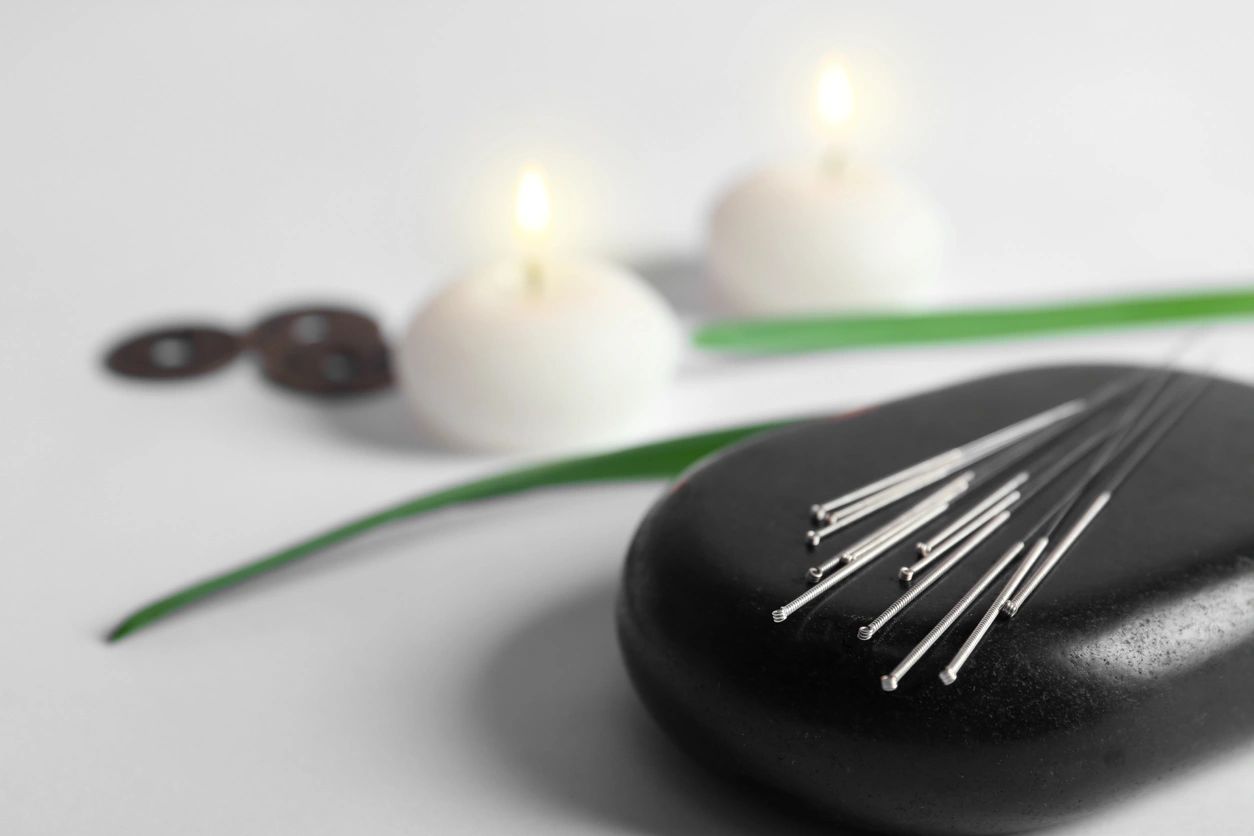 Dr. Lili Acupuncture
Accepting NEW PATIENTS: 503-844-2715
Come Heal with Us. We Specialize In…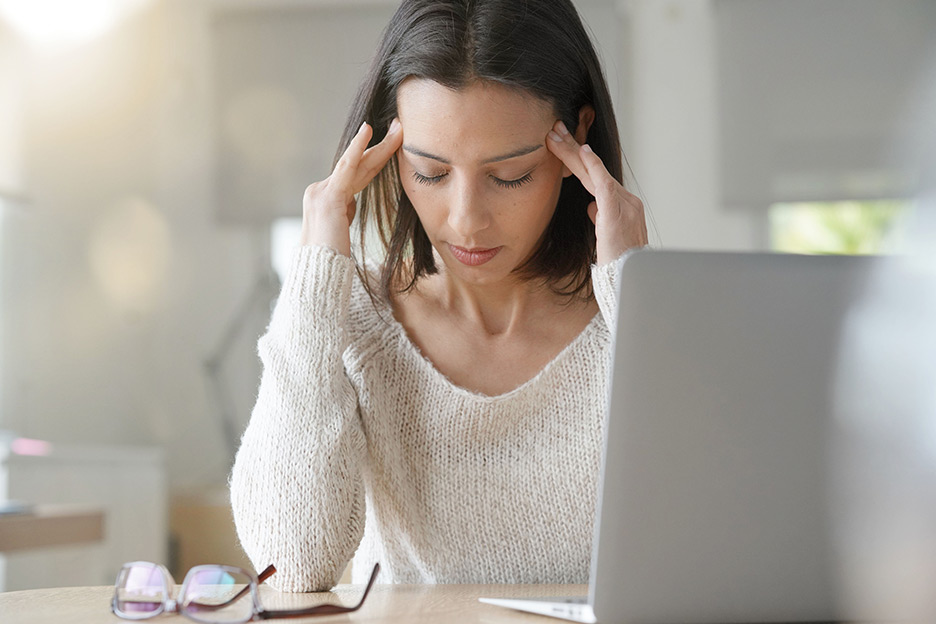 Stress Anxiety + Depression
Balance hormones, improve emotional regulation, boost overall mood + treat anxiety or depression disorders.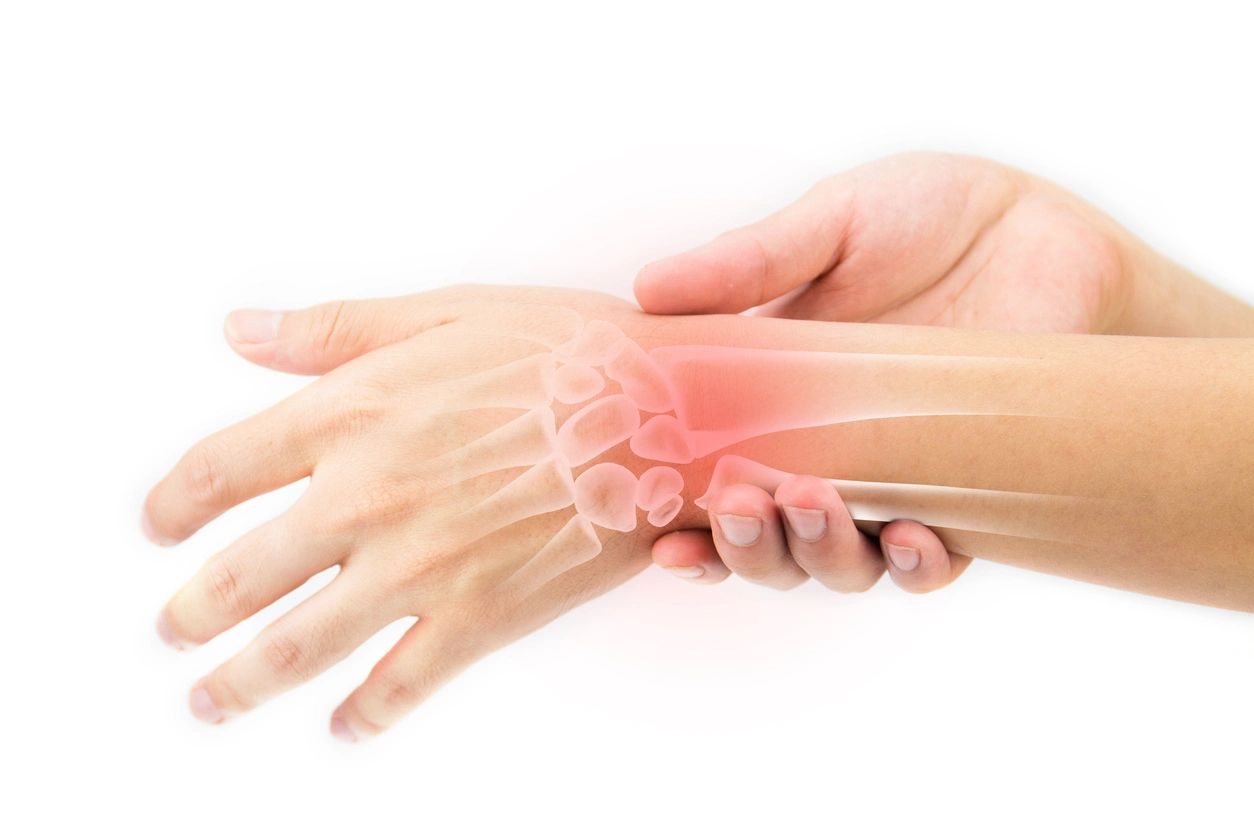 PAIN
Relief from head to toe. From neck, back, shoulder, hip, foot + joint pain to headaches, migraines, sciatica + more.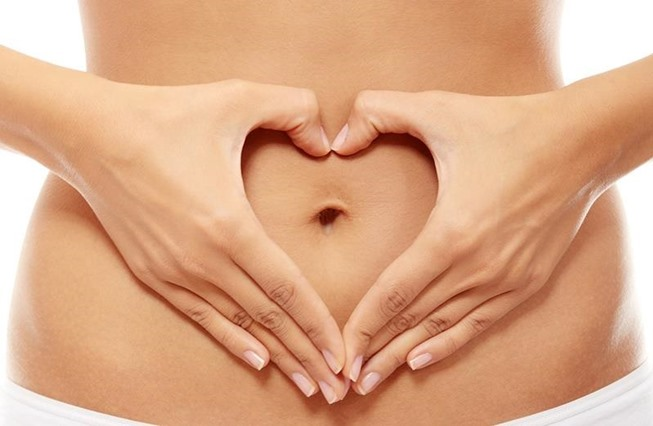 DIGESTION
Keep it moving daily + send gas, bloat and indigestion packing. We address digestive disorders such as IBS, Crohn's + more.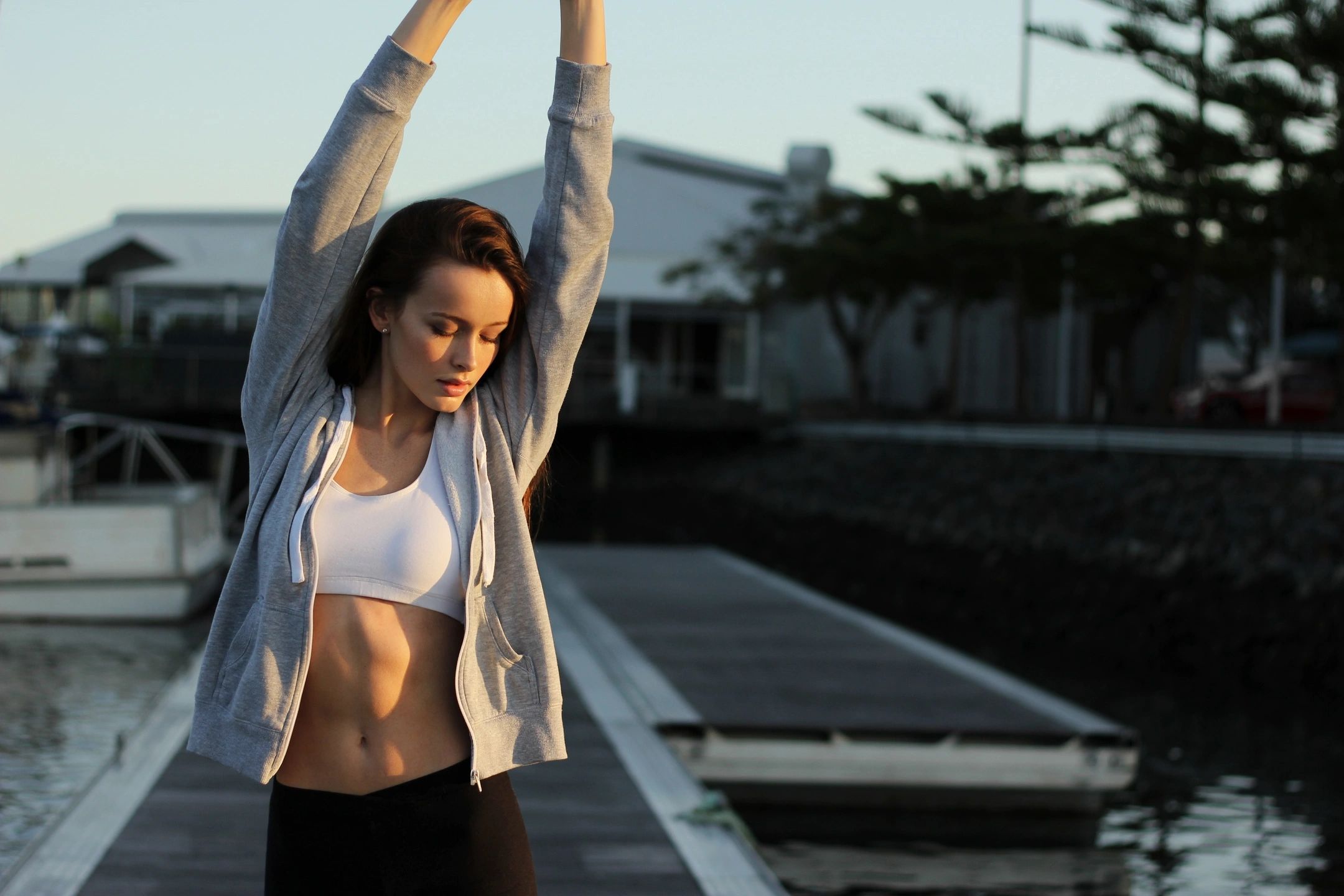 WOMEN'S HEALTH + FERTILITY
Support for pain-free periods, getting pregnant, decreasing PMS or managing menopause.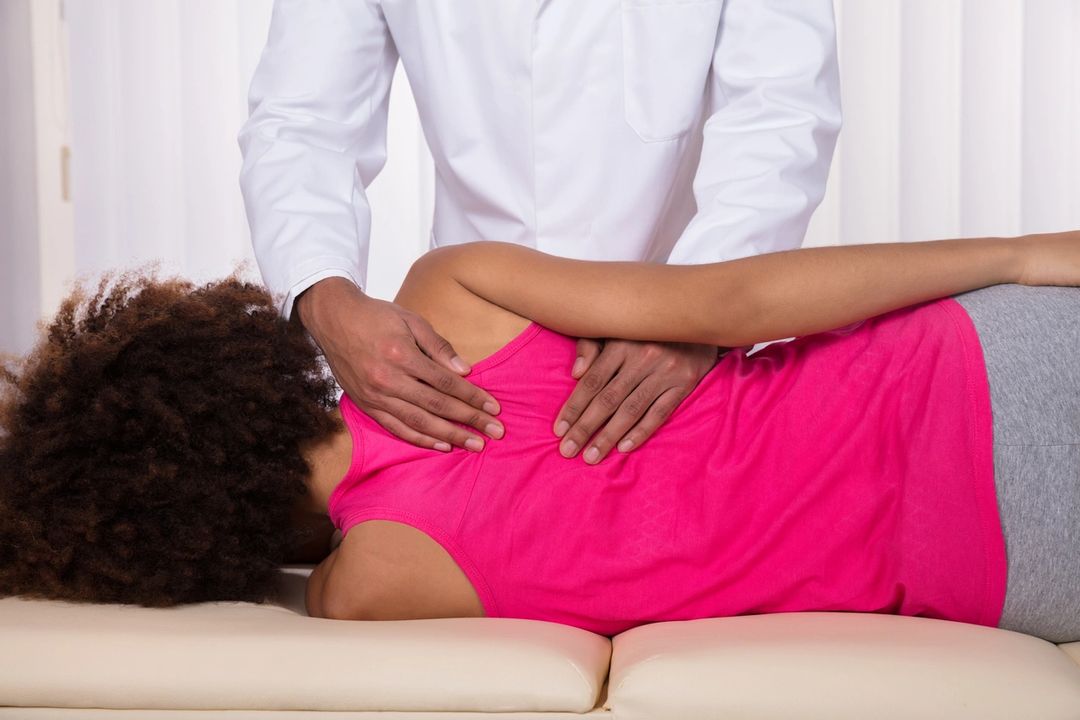 TIGHT + SORE MUSCLES
Loosen up! Release tight muscles + increase circulation to speed up recovery.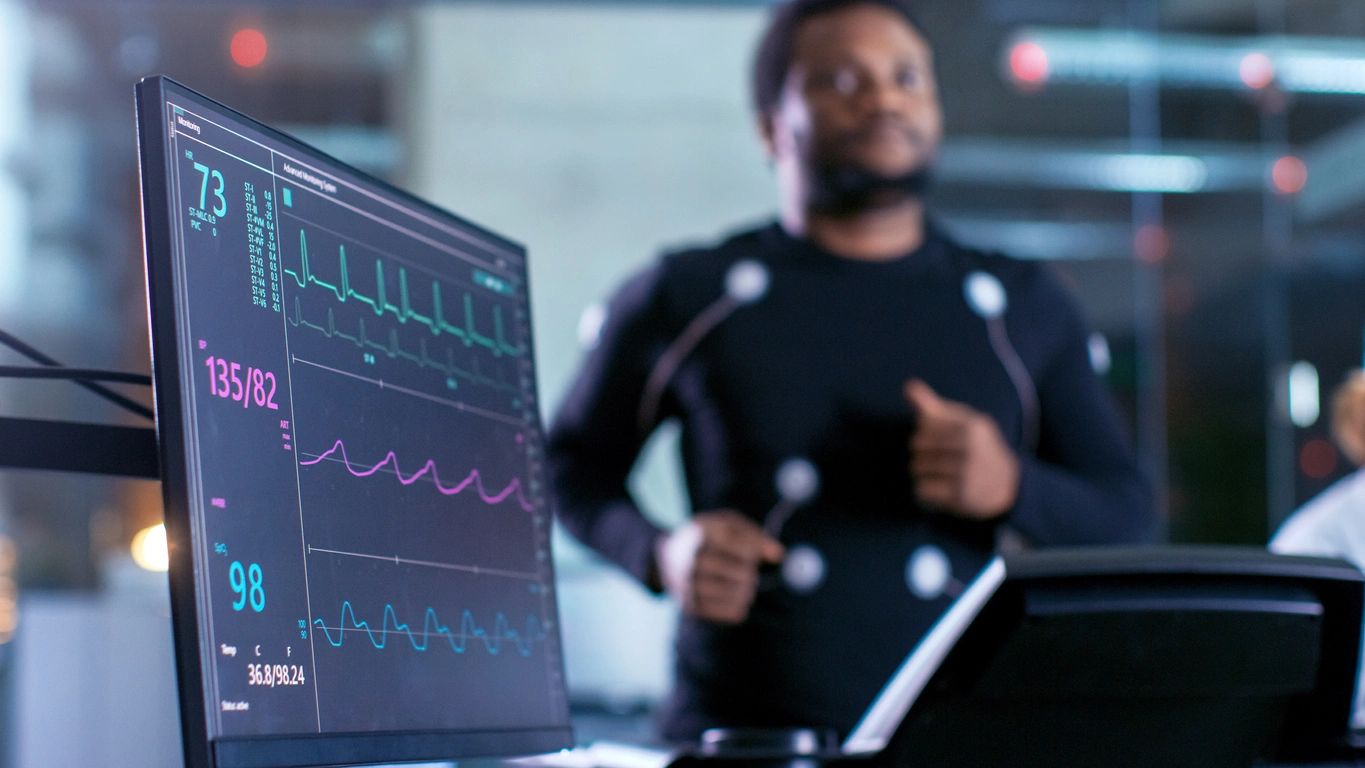 ONGOING WELLNESS
Optimize your overall health + wellness. Balance hormones, boost immunity + take a mindful break.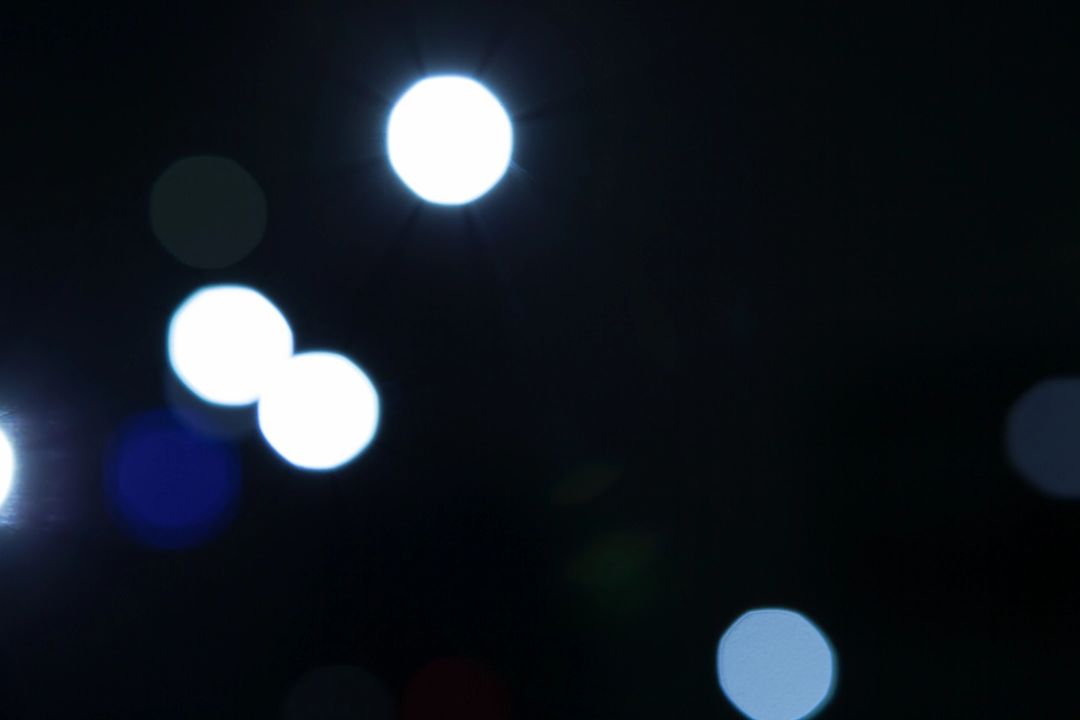 INSOMNIA
Deeper sleep is the gateway to good health.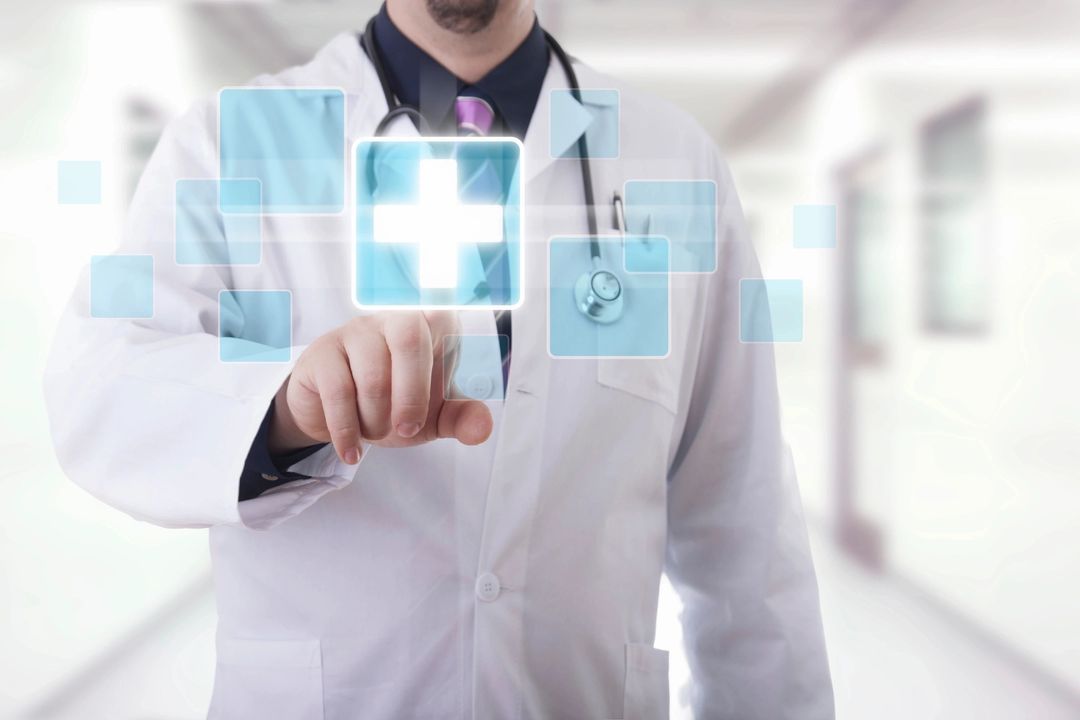 ANTI-AGING + ACNE
Reduce wrinkles, calm inflammation, boost collagen + get to the root cause of hormonal acne.
SEASONAL ALLERGIES

In the clear for seasonal allergies as well as eczema.
Dr. Lili Hillsboro Beaverton Acupuncture is officially operated by Dong Hua Acupuncture and Herbal Clinic LLC. It has two acupuncture clinics in Hillsboro and Beaverton. It features the following acupuncturists:
Get to the root cause. We'll work with you to create a custom treatment plan combining acupuncture and herbal medicine.